Five Personal Finance Influencers You Should Be Following
Following the best personal finance influencers is key if you're serious about saving money, repairing your credit, or just looking to improve your financial situation.  The good news is that you can find a wealth of valuable resources from personal finance experts pretty easily.
In this article, we share a list of some of our favorite personal finance influencers, so you can start following them on social media and benefiting from everything they share.
Facebook: https://www.facebook.com/daveramsey/
Twitter:  https://twitter.com/daveramsey
Instagram: https://www.instagram.com/daveramsey/
YouTube: https://www.youtube.com/user/DaveRamseyShow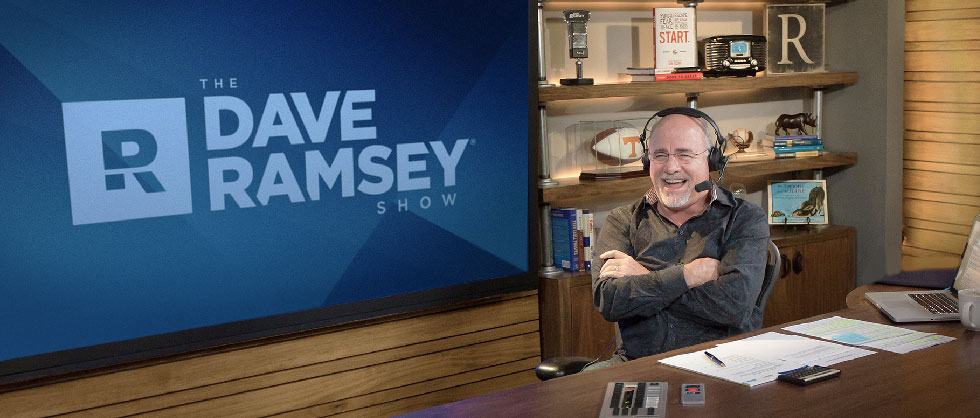 Did you know that, by age 26, Dave Ramsey was sitting on $4 mil worth of rental real estate?  However, things took a turn for the worse.   The bank financing his real estate was sold to a larger bank that demanded immediate repayment on the loans.  Because of this, he was forced to file bankruptcy two years later. He was able to recover financially and then wrote his first book "Financial Peace".  This covered the process of overcoming his financial hardships. Today, he is the author of many books and has his own radio program called "The Dave Ramsey Show".
Facebook: https://www.facebook.com/suzeorman/
Twitter:  https://twitter.com/suzeormanshow
YouTube: https://www.youtube.com/user/suzeorman
An author, financial advisor, motivational speaker, and television/podcast host, Suze Orman is a well-known personality in personal finance today. Did you know that she's written nine New York Times best-selling books about the topic? You can join more than a million other people and follow Suze on social media as she shares motivational quotes, tips from her podcast, and helpful blog posts.
Facebook: https://www.facebook.com/mrmoneymustache
Twitter:  https://twitter.com/mrmoneymustache
He may have a silly name, but he definitely knows his stuff when it comes to personal finance. A young retiree who shares tips about living frugally and investing intelligently, Mr. Money Mustache and his wife were able to leave their jobs in 2005 to start a family. They were able to achieve this by living more frugally than most people and investing wisely.
Facebook:  https://www.facebook.com/MoneyUnder30
Twitter: https://twitter.com/MoneyUnder30
Instagram: https://www.instagram.com/30moneyunder/
YouTube:  https://www.youtube.com/c/MoneyUnder30
Pinterest: https://www.pinterest.com/moneyunder30/
Money Under 30 is a personal finance website that offers up advice that targets the younger adult.  The site was founded by David Weliver who was once in over his head with upwards of $80k in debt.  He managed to dig himself out of this hole and is sharing all the great financial advice that brought him to where he is today. It is chock full of information on how to manage money and make the most informed decisions as to where your hard earned dollars go.
Facebook: https://www.facebook.com/wisebread
Twitter: https://twitter.com/wisebread

Wise Bread is a community of bloggers that are sharing all the tips and tricks for how to live your best life on a budget.  This website is all about helping you achieve financial independence without sacrificing your enjoyment.  One of the great things about this site is that you won't find extreme advice on frugality.  It is all about promoting smarter financial control so you can live the life you want to without breaking the bank.
If you enjoy surfing the Internet, browsing social media, and listening to podcasts, then you'll definitely want to check out one or more of the influencers we mentioned in this article. Once you start following them, you may realize that you relate to one better than the others. Regardless, you'll gain lots of helpful advice and wisdom that you won't find from reading a textbook or talking to your friends. The best part is that many of their resources are free!